The Larry Cushion Story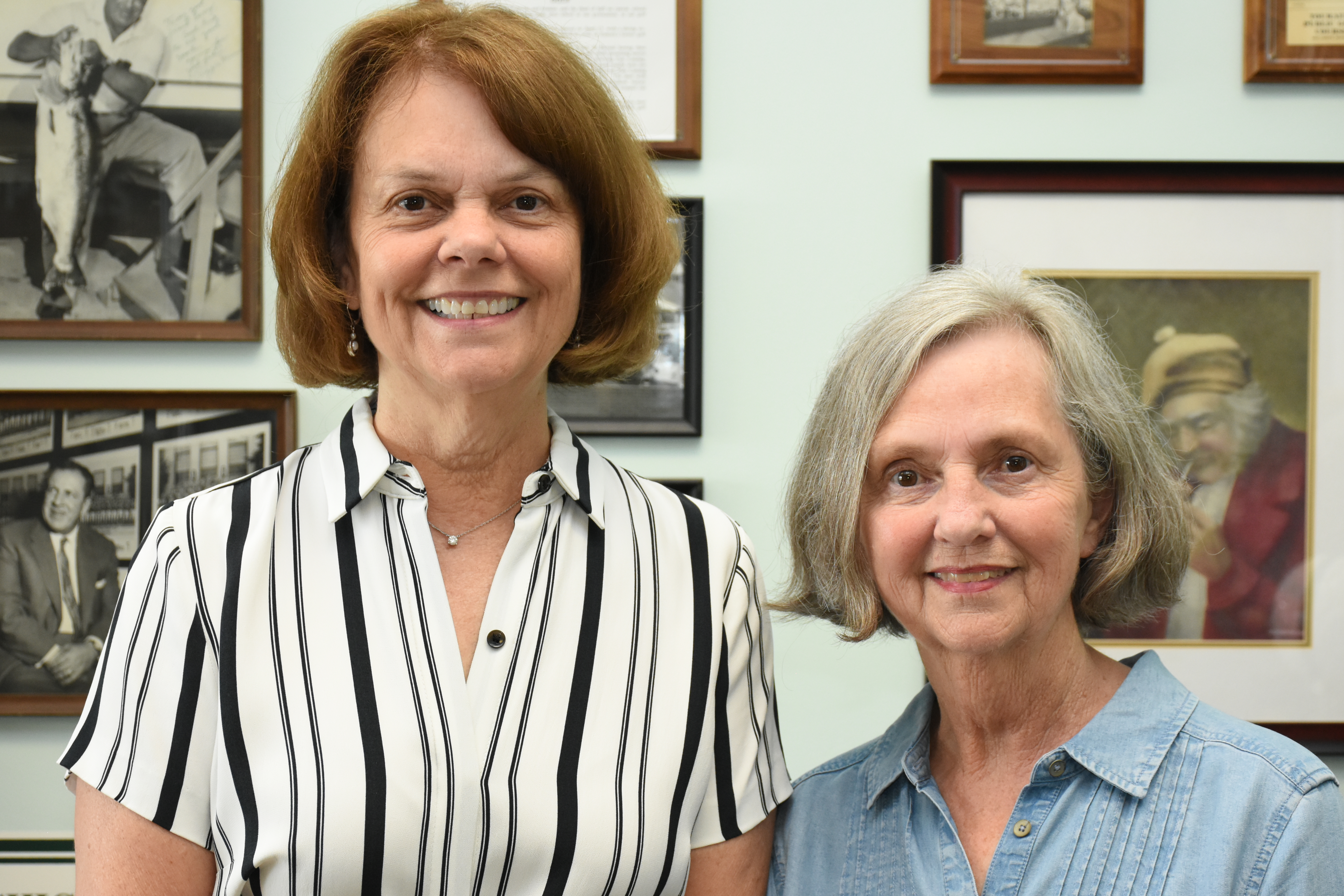 Founded in 1958, Larry Cushion Trophies is one of Lansing's oldest multi-generational businesses. Originally established as an addition to the family sporting goods store, the company blossomed under the direction of Larry and Luella Cushion.
The business continues to be family-owned, run by Lauree Cushion, her sister LeeAnn Cushion, and their staff of family and friends. Larry Cushion Trophies has its roots deep in the Lansing community, and we love celebrating the best of experiences and accomplishments with each of you!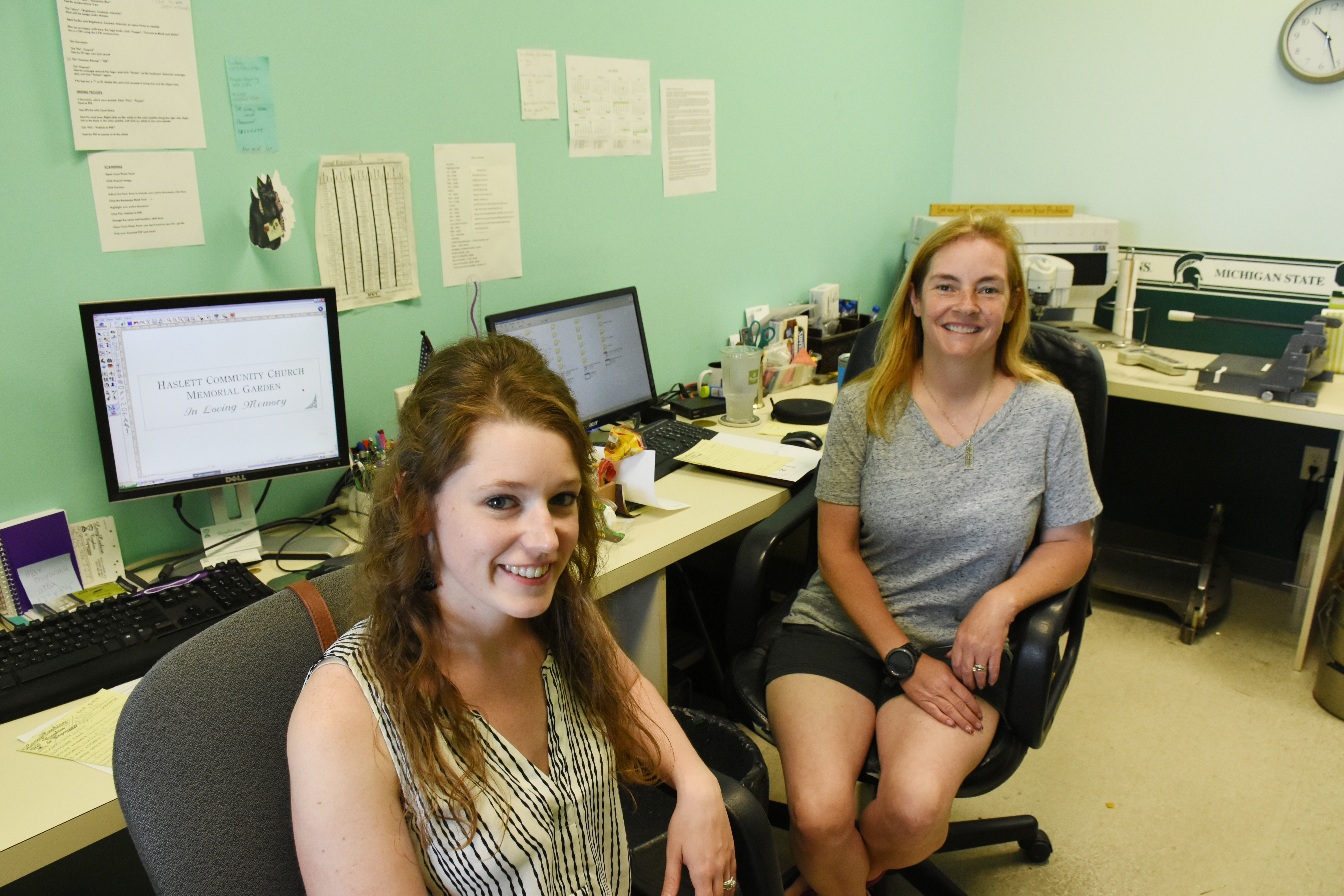 Some of our talented staff helping you with your trophies and custom engraving.
SaveSave
SaveSave
SaveSave
SaveSave
SaveSave
SaveSave
SaveSave